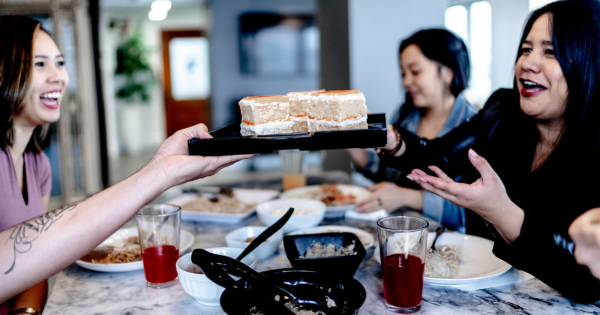 Celebrating a special occasion with your family often means indulging in an excellent meal. As you plan some festivities for your family this fall, consider booking a reservation at an excellent Mexican restaurant near you.
Here are a few occasions where authentic Mexican food will take your family celebration to the next level this fall.
A Fall Anniversary Party
Are your parents or grandparents celebrating a momentous anniversary this fall? To commemorate the joyous occasion, book a room or an entire Mexican restaurant that offers an array of fresh and rich Mexican dishes.
With spectacular burritos, taco salad, enchiladas, and more, your family members will love your bright idea to celebrate w...